UK REACH Compliance under the BREXIT Transition Period
HSE: UK Businesses are fully covered through the Transition Period.
UK/EU REACH trough the Transition Period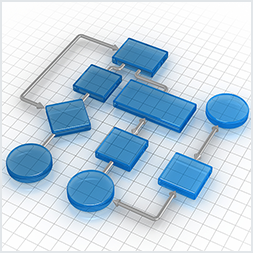 Guidance From UK HSE
---
Brexit: Transition period
The UK has now left the EU.
Your health and safety responsibilities have not changed in the transition period.
Access Resource...
Gov. Plans for Post-Brexit UK REACH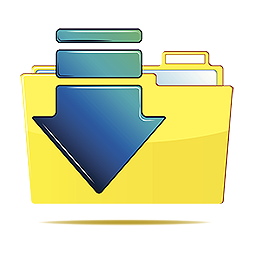 TimeStamp: 01 May 2020
---
A House of Commons Library briefing paper discussing the EU REACH regulation for chemicals, the impact of Brexit on the chemicals industry and UK Government plans for a separate UK REACH regime after the end of the transition period.
The UK REACH Regime would establish a UK-wide market for chemicals applying to all chemical substances manufactured and imported into the UK.
Access Resource...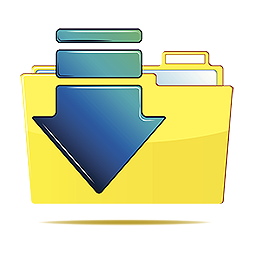 TimeStamp: 01 September 2020
---
UK REACH, the UK's independent chemicals regulatory framework, starts on 1 January 2021. Anyone making, selling or distributing chemicals in the UK and the EU needs to follow UK REACH and EU REACH rules. Under UK REACH, manufacturers and importers have a duty to register chemicals that access the UK market. Deadlines for the full submission of data to underpin registration dossiers will be staggered over a period of 6 years.
Access Resource...