Getting a GB EORI Number
HRMC EORI Registry
From 1 January 2021, a GB EORI (Economic Operator Identification and Registration Identification) number is required to move goods in, or out of the UK.
Applying for a GB EORI Number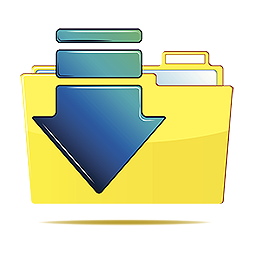 Application Prerequisites
---
Prerequisites are:
- Valid VAT number
- Unique Taxpayer Reference (UTR)
- Etc.
Access Resource...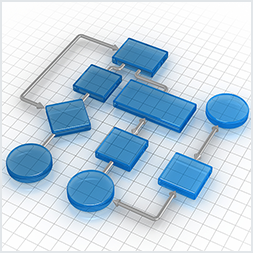 Instant Online Application
---
GB EORI number issued either:
- Straight away
- Within 5 working days (when some checks are required)
HMRC EORI Team : +44 (0) 300 322 7067
Access Resource...