Most Effective BREXIT Services
Essential services to smooth the impact of BREXIT, the biggest disruption to business in a generation and affecting all industries and sectors.
Select the category of the service you need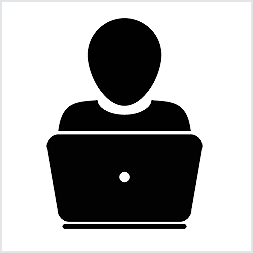 With respect to regulatory Matters & Customs Declarations
---
Our consultancy services include:
- Import/Export company procedures overhaul
- Online assistance in fill-in goods movement declarations into Customs IT systems
- Regulatory impact of BREXIT on chemicals trading
Select Service...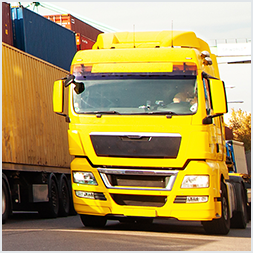 Local services at the border
---
The range of selected services in the border vicinity includes:

Emergency services, Legal assistance, In-cabin catering, Best cheap hotel rates, Insurance subscriptions, Truck express repairs, Print & Documents editing, etc.
24h Services
Select Location...